Managed IT Solutions for


Every Business
We're located in Tulsa, OK, the heart of the country, so we can empower businesses anywhere.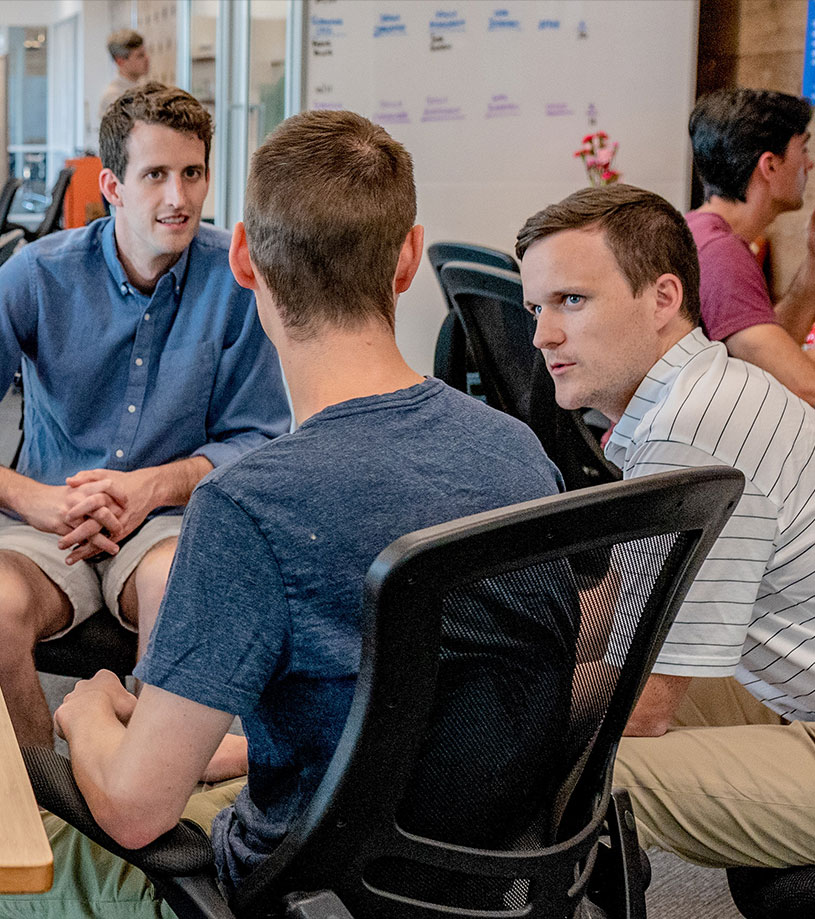 You need a custom technology solution tailored to your business. cole.tech handles all these and many more services, whatever your business needs and nothing you don't.
IT Support
Preventative Maintenance
Information Security
Disaster Recovery
Data Analytics
Telecommunications
Managed Printing
When we work with you, we focus on understanding and providing the best solution for your needs, not the solution with the highest margin or the easiest to implement.
We don't just fix tech bugs or implement a solution and then leave.
We help drive user acceptance and provide training for all users.
As you move forward with your new tech, we'll back you up with top-notch ongoing support, security, maintenance, and monitoring.
You don't have to be a tech wiz to understand the solutions we're implementing.
We'll take you step by step and speak to you without all the technical jargon. Think of us as members of your team who can answer all your questions and provide the service and product you need not just to solve today's problem but to set you on the path for growth in the future.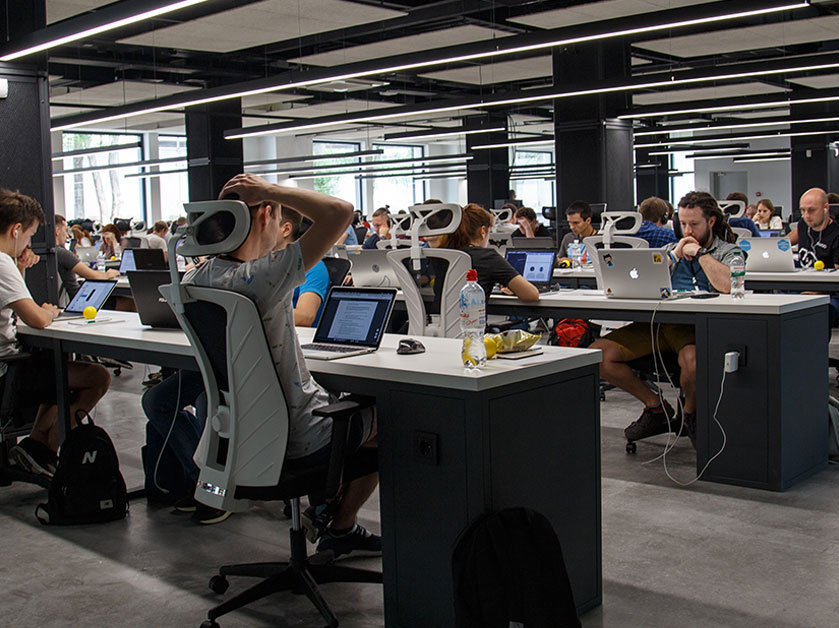 There are many service providers.
Cole.Tech offers solutions
We optimize your system and offer guidance on making your tech work for you. We present options that consider your budget and provide high-level analysis. We teach you everything you need to know to share it with users, managers, executives, and stakeholders.
Our bread and butter is the support, security, maintenance, and monitoring of end-user devices, servers, and network infrastructure. We're your one-stop-shop for all your IT needs, from computers and servers to printing and telephone solutions.
When you begin working with us, we'll immediately start addressing the pain points you're experiencing right now.
We help small and medium businesses succeed by taking the time to understand them and recommending the ideal technologies for their needs. We also provide technical solutions to common problems in the manufacturing industry.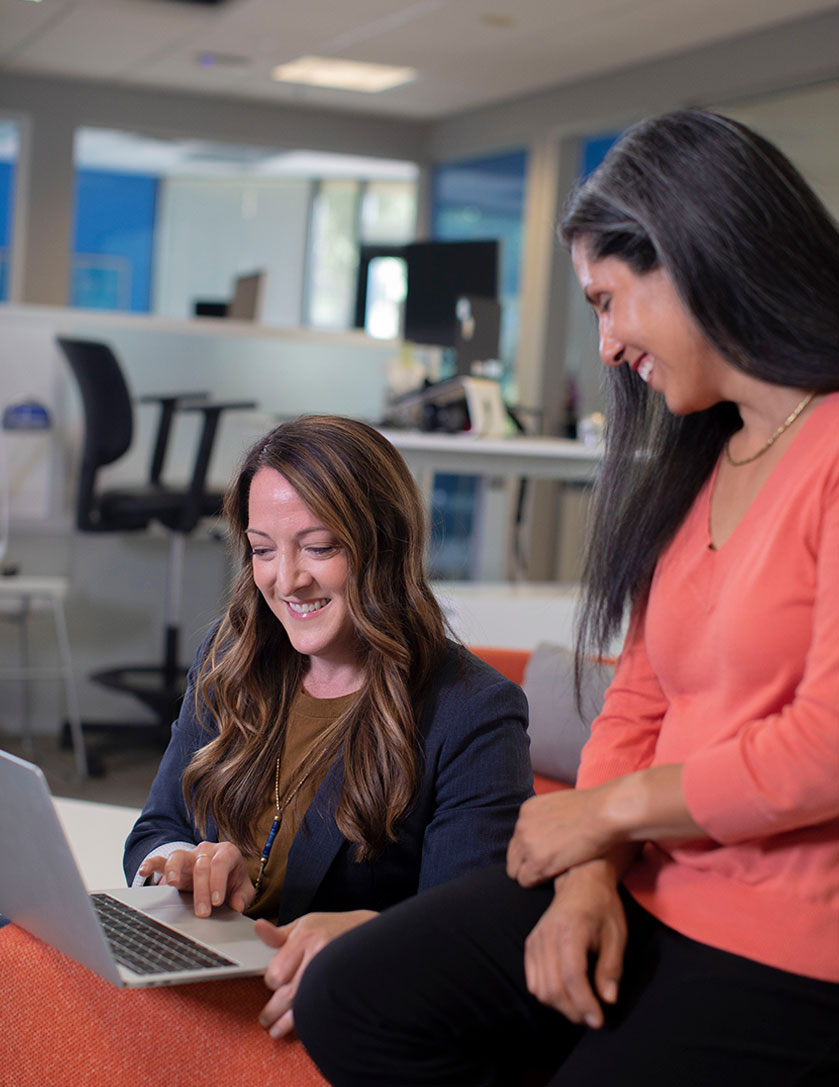 See What


Our Customers Are Saying
Cole-Tech is my go-to-source for IT support.  They have consistently been easily accessible to both me and my staff and instrumental in running everything from our vendor selection process, to installation, set up, training and implementation, to day-to-day troubleshooting.  They are a worthy yet reasonable investment that saves me time and frustration for all things technology! I couldn't run my business without them.
We needed more than just a helpdesk. We needed a true, turn-key partner with a long-term vision and guidance for our company. With unsurpassed customer service and follow-through, Cole.Tech continues to prove they were the right choice.